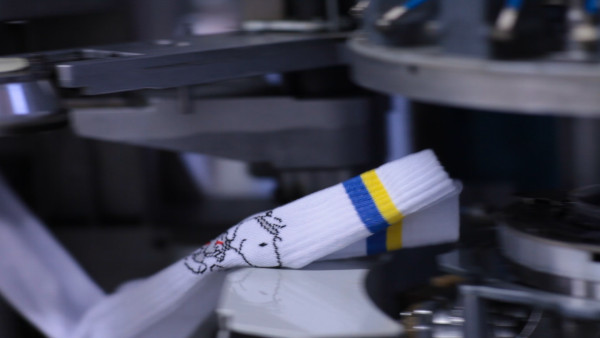 Profile
On 1992, Eren Socks found in Istanbul, has taken reliable place in the sector in a short while. Innovational approach to quality and production understanding provided remarkeable benefits to us between other sector players. In 2005, our second Factory built in the middle of Turkey, Yozgat Industrial Area, consist of 20,000 square meters. Currently we produce in Yozgat and manages all processes of logistics, marketing, finance and mechandising efficiently from our Istanbul Headoffice/Factory.
Story
Our proficiency is mens, ladies and childrens socks manufacturing in accordance with international standards. We offer a wide range of trending fashion socks, casual heavy gauge socks, technical sports socks including running, trekking, fitness, football, basketball, tennis, cycling, skiing plus compression socks. Already, we have an in-depth technical background, large production capacity and experienced staff. We produce for leading retailers in Europe and around the world, working closely with our customers as partners to provide the complete solution to their hosiery needs. We take pride in delivering customer satisfaction with continued factory improvement through investment in people and technology, reliable services and delivery. Innovation in design and technology are the key values to our success as a company. Frequently design presentations provide to our customers by our experienced design team based in our Istanbul office showing the latest fashion trends and innovations. These are followed up with CAD designs and samples to provide a desirable range of possible orders for our customers. Our overall aim is in general for to further expand our leading role and business activities in the field of socks so we are convinced that we will reach this goal by supporting our partners every step of the way.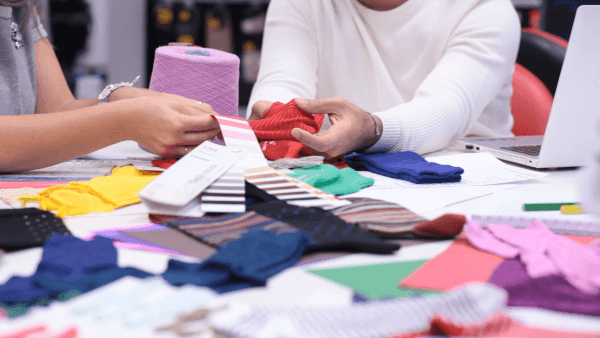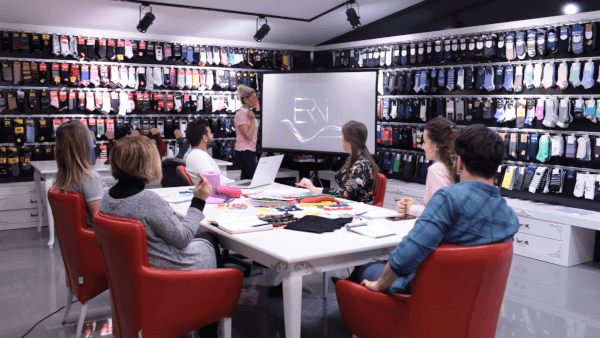 Business Strategy
Our Business Strategy has always been to manufacture excellent quality socks based on reliable quality norms and timely deliveries. We support use of the organic resources, supply the most ecofriendly materials and reduce the environmental impact caused on the productions processes. To work hard towards developing long-term relationship with our customers is our approach in business. We believe growth in business will come out as a result of customer satisfaction. A happy and satisfied Customer always comes back for more! We provide a safe workplace for our Employees and work in a harmony with our nature and environment. Contribution of our employees in the factory is considerable and valuable to sustain our company culture and achieve the best under any circumstances.
Quality Policy
Being honest and acting correctly is our basic principle. Self-confidence, honesty, team spirit, solidarity and sensitivity to society are among the common values of our company, which adopts an open, transparent, accountable and ethical style that does not ignore the rules of ethics. Accordingly; -Certification and continuous improvement of our Quality Management system to meet the requirements of ISO 9001: 2008 standard, -Achieving company and unit targets within the team spirit, based on the total quality philosophy, -Determining preventive approaches that will improve our performance by reviewing our works with self-evaluation process, -In line with the continuous improvement approach, increasing the efficiency of all our processes to the level that can compete internationally, -Encouraging innovative and creative approaches, and providing trainings to increase technical and behavioral competencies, -We work with all our strength to produce projects that will meet the needs and expectations of our customers by considering the cost-benefit balance first, and by placing our customers at the focal point of their quality understanding, to be an organization that respects people, the environment and the law.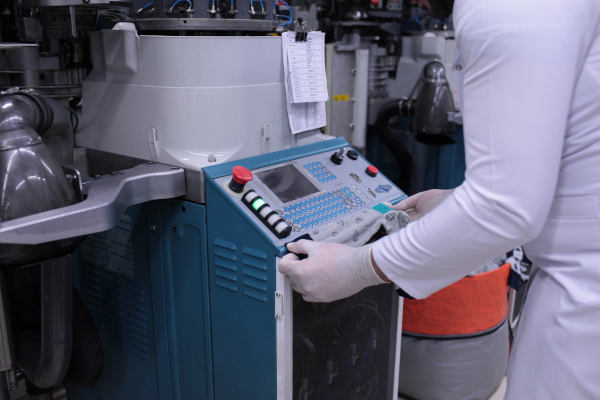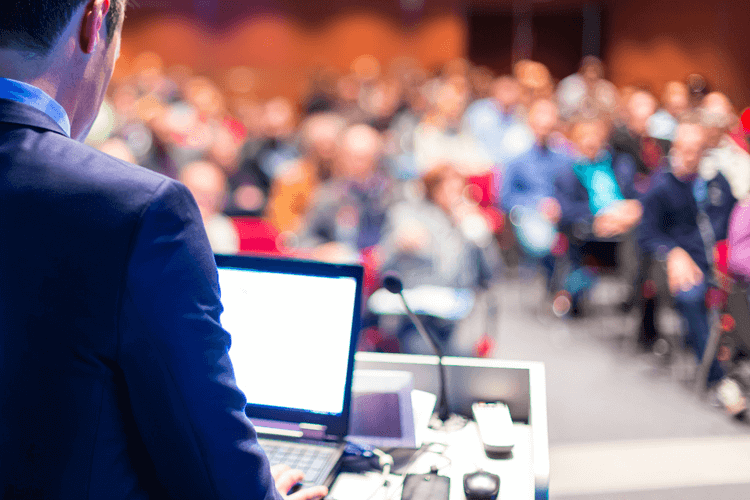 Certification
Since 1992 our efforts had been recognized by the Quality Certification under the Norm NP ISO 9001. In the year 2005 we got the Certification from OEKO-TEX® Standard 100 a guarantee in the absence of harmful substances in our products.Than continued with SA8000 and GOTS. Being certified means work constantly improving and adjusting to the market demands. It's a day by day effort that move us to strengthen and extend our certification performance. A daily commitment for us, for our partners and for our customers.
Please click for certificates